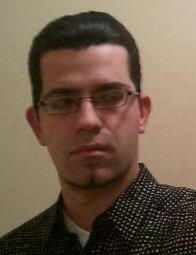 Some basic facts about this site and its author.
This website has been set up in 2012, prior to the end of the Mayas calendar for several reasons to which are at the sole discretion of the author.
The author upon purchase of the domain was in his late twenties and has been involved in many activities throughout his career including writing short stories, books, poetry, music, scientific arbitration articles and theories, computer programs, paintings and pursued several other interests.
He has held several degrees, a State Teaching license, Broker licenses and several other minor certifications. The knowledge he has consumed make the author what he is, and best defined – that would be: hungry for more.
The author hopes that by sharing some of his ideas in this website, you too will increase your quest for knowledge and learn something new.